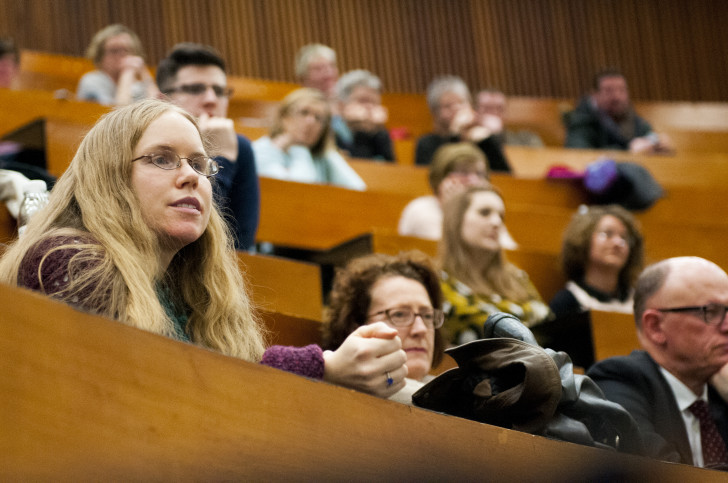 Professor Paula Meehan will complete her term as Ireland Professor of Poetry in October 2016 and the Ireland Chair of Poetry Trust now invites nominations to fill this prestigious role.
The Chair is tenable for a period of three years (non-renewable) during which time the holder will be attached to each of the three universities (Queens University Belfast, Trinity College Dublin and University College Dublin) in turn and will be required to be in residence at each for approximately one academic term per year. In addition, the holder will make three formal presentations and hold other informal workshops, lectures and readings for the public.
The value of the professorship will be £30,000 sterling per annum to the holder and is open to poets of achievement and distinction.
Nominations should be addressed to the Chairman, Ireland Chair of Poetry Trust, c/o Arts Council, 70 Merrion Square, Dublin 2 or sent by email to irelandchairofpoetry@gmail.com to arrive no later than Friday 16th October 2015.